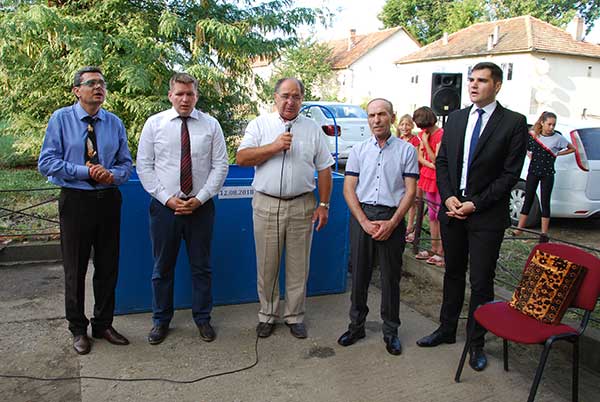 Equipping Pastors and all believers to serve the Lord in their own country.
I have a passion to prepare and equip believers to bring the Gospel to Romania. Through contact with students in Emanuel University, Oradea, through writings, including my books and in many practical ways, I constantly seek to enable a younger generation to carry on the work of the great commission of Jesus Christ.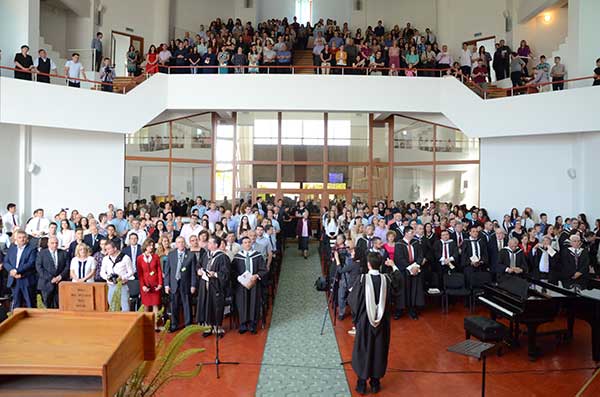 My heart also burns within to raise support for the young men who leave institutions like Emanuel with a burden to become church planters and evangelists. Sales of my books are used to support such men.
Other ministries